St Cloud, Minnesota




Full rainbow circle around the shadow of my airplane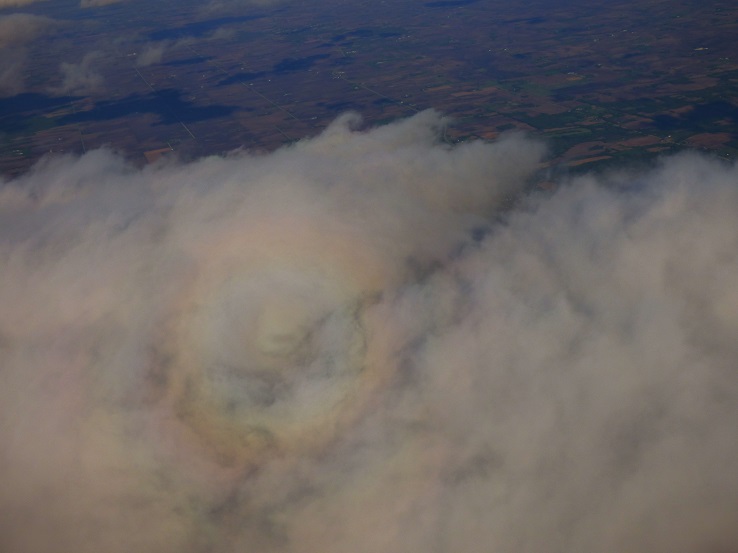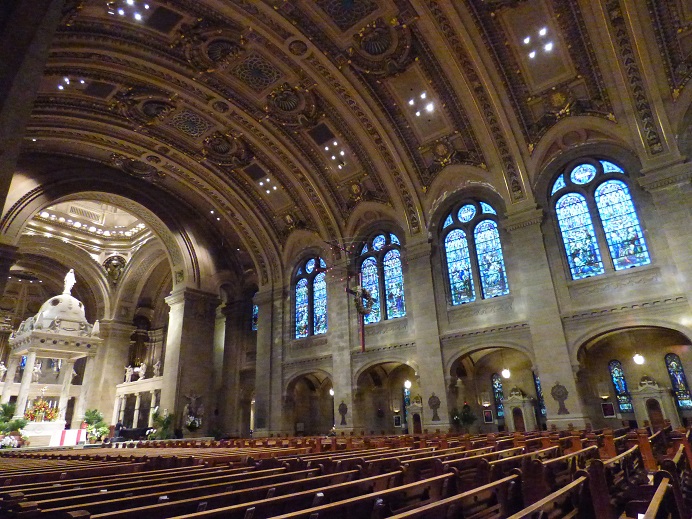 The Basilica of St Mary (Minneapolis) is the first basilica established in the United States.




Mater Divinae Gratiae means Mother of Divine Grace




Station of the cross (4). Carrying his cross, Jesus meets with his mother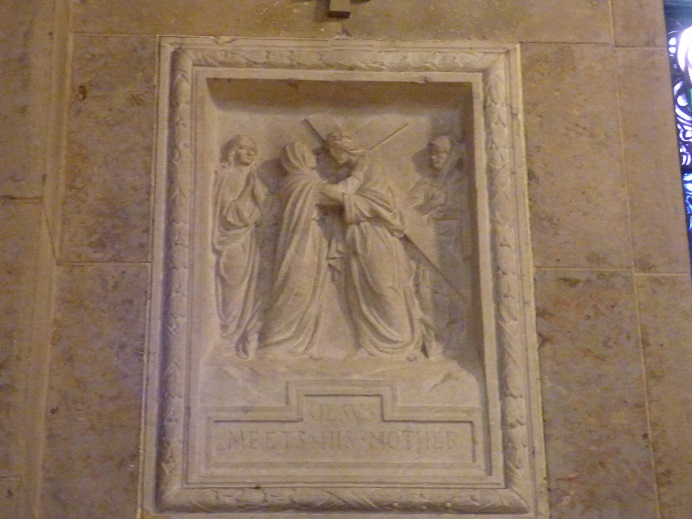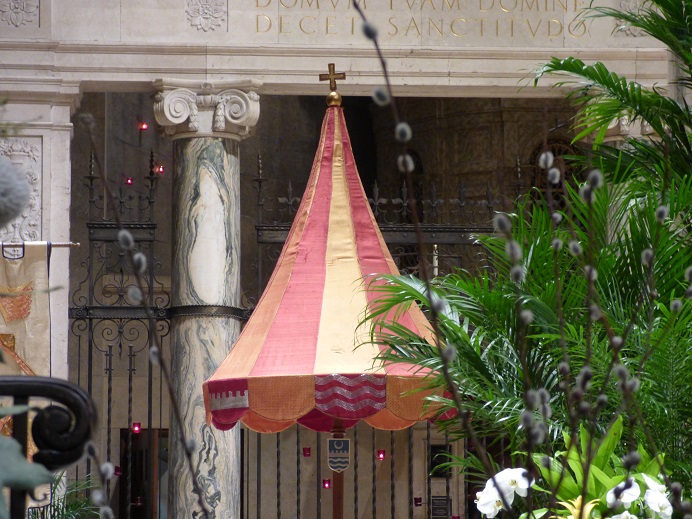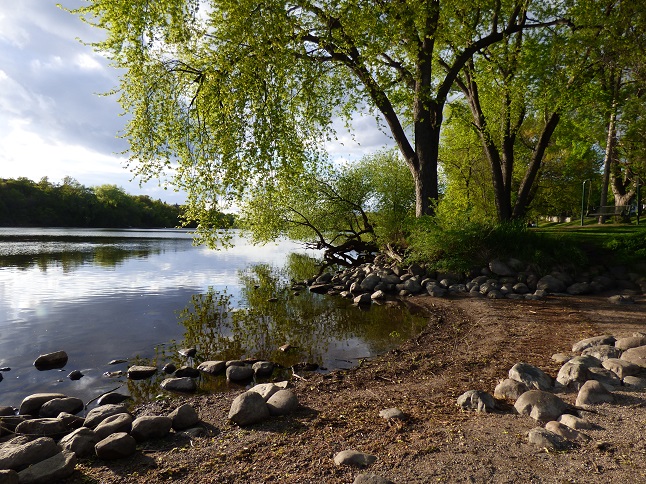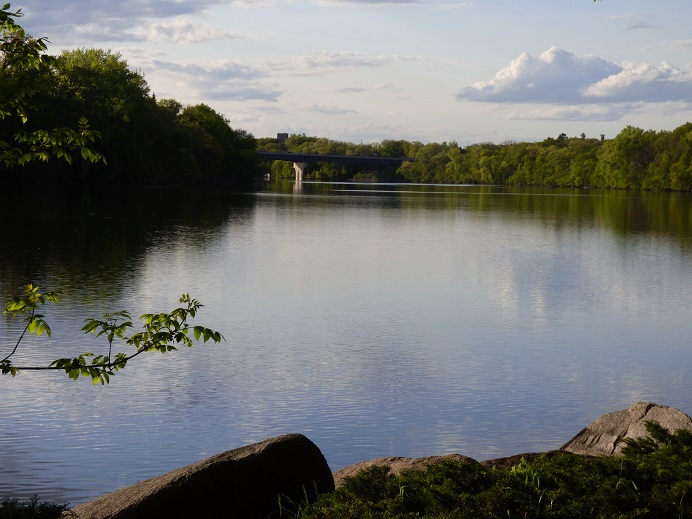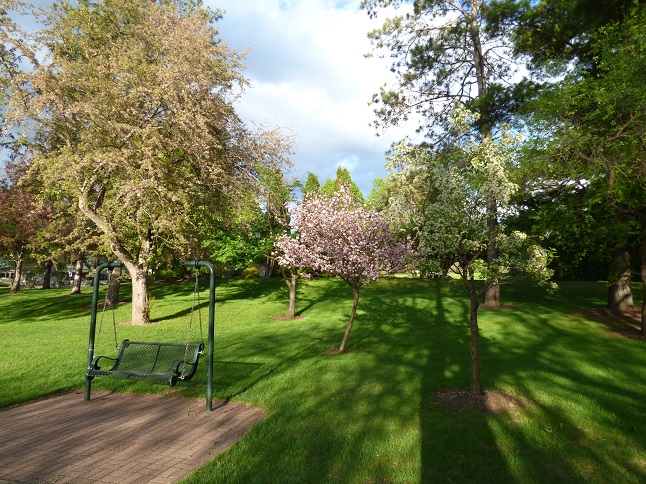 Church of St Joseph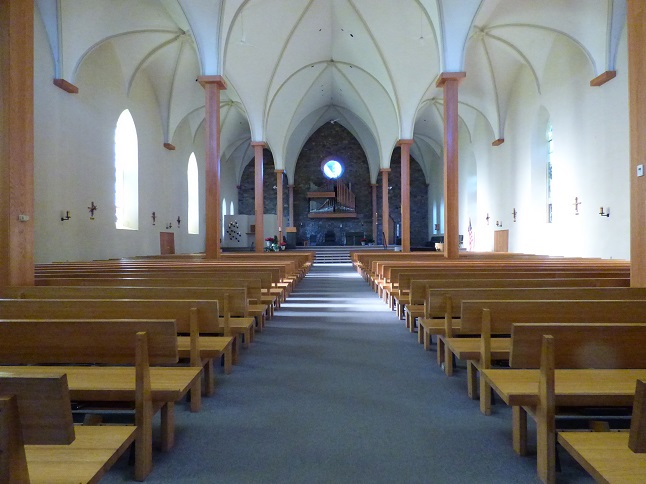 Self-proclaimed 'St Cloud Superman'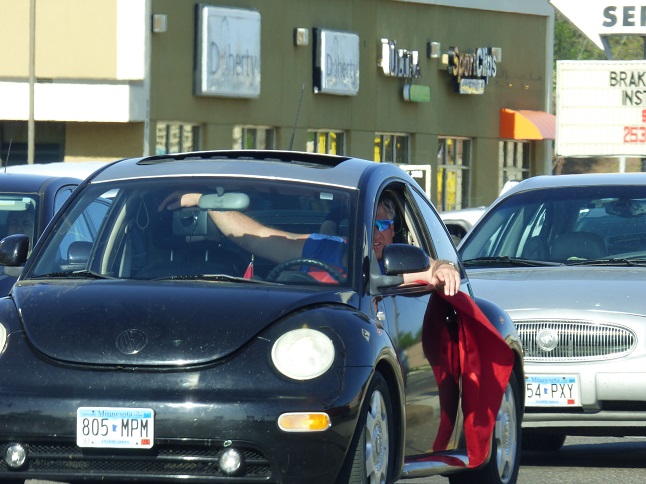 Mogadishu meets/meats Minnesota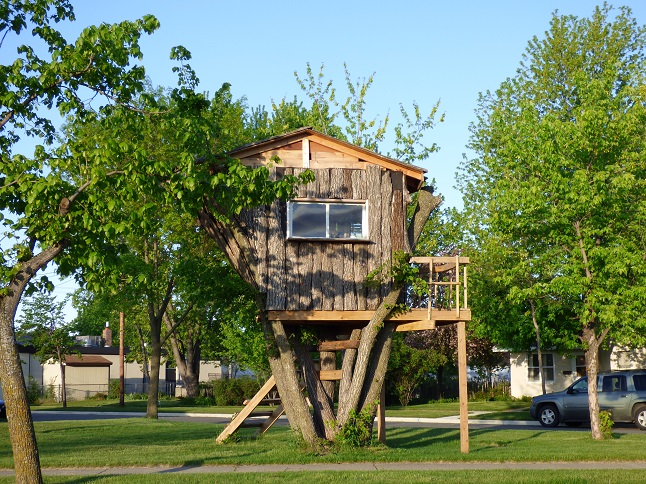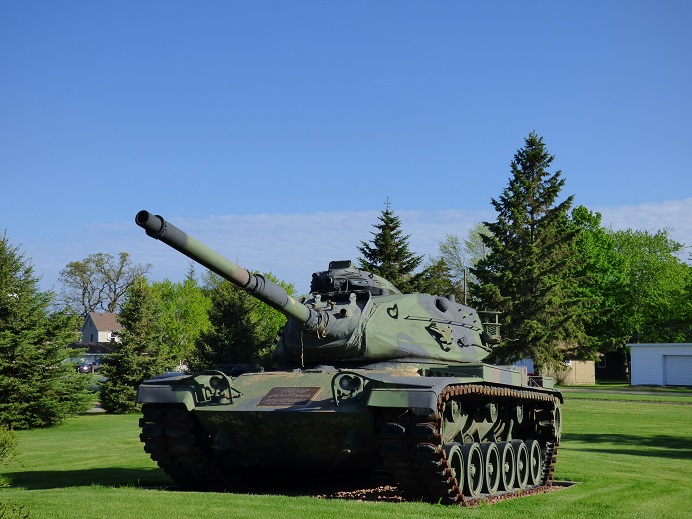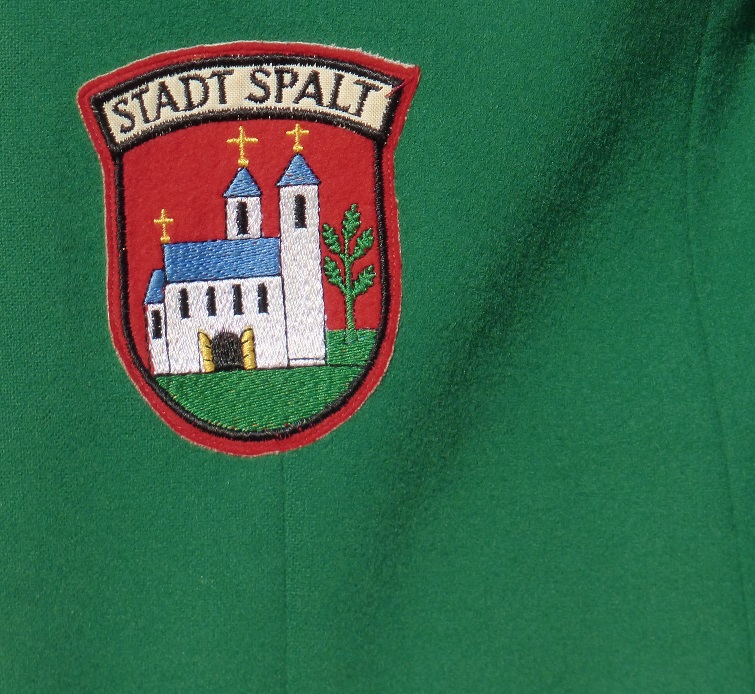 The City of St Cloud hosts a delegation from Spalt, Germany.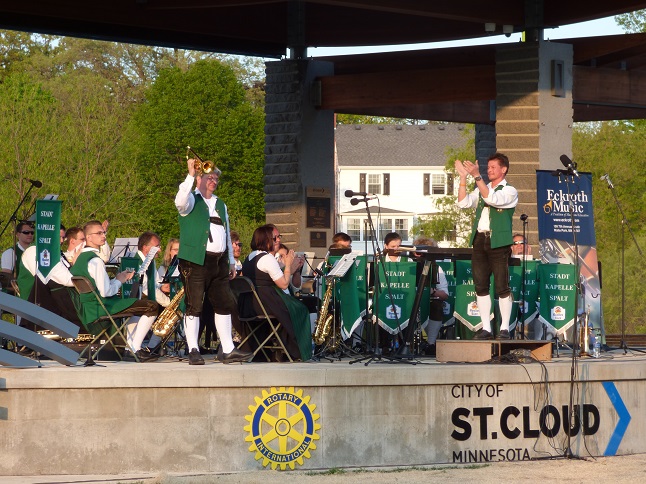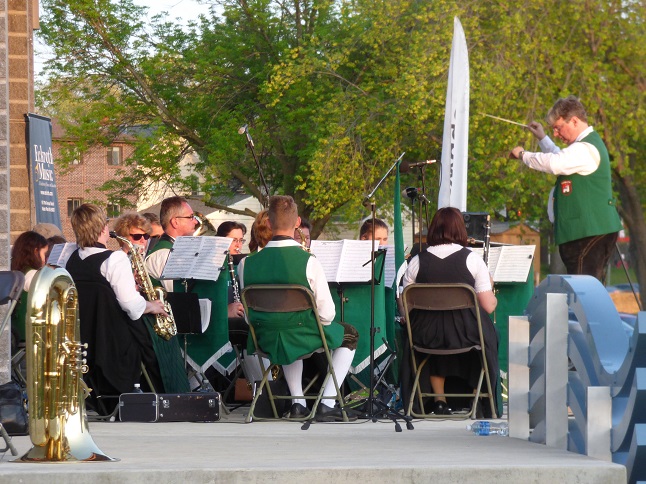 Copyright © Oproot Research. All rights reserved. Permission is granted for limited, non-commercial use of these images. If used, please credit and notify Oproot Research. If circumstances permit, please include the URL: http://www.oproot.com. Oproot Research would appreciate a copy of publication. High-resolution images are also available. Please email requests, comments to tech@oproot.com.